Sarah's Bat-Mitzvah
Friday, November 2nd- Sunday, November 4th
Please Remember That Daylight Savings Time Ends Saturday Night!!!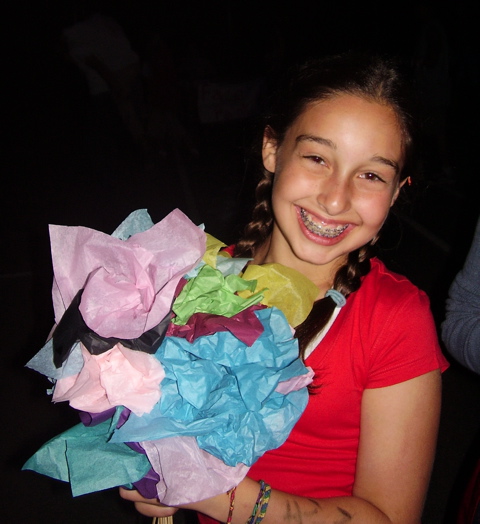 Shul starts at 10:00
We read Torah around 11
Mincha will be after lunch-
around 1:30
Seudah Shlishit will be at 5:30 at the Schanowitz's home.
Their address is 939 Kimball.
After Seudah Shlishit, we will walk back to shul for Mariv, around 6:30.
Candle Lighting
5:27 P.M.

Shabbos Dinner at Shul
5:15 P.M.Kabbalat Shabbat is at 5:30

Mariv and Havdalah
Around 6:30 P.M.
Central Avenue Synagogue
874 Central Avenue
Highland Park, Il
60035